Static Caravan Window Tinting
M-Tec Dynamics window tints supply and professionally install a range of Residental Window Tinting options for your static caravan requirements
Our trained installers will professionally fit window film to the inside of your existing windows. We offer films that are optically clear, meaning they're virtually undetectable inside or out. Other films offer a tint or reflectivity that increases your privacy and enhances the look of your caravan. Maintenance is worry free....simply clean the windows as you normally would.
Once installed window films can save significantly on energy costs, maintain a safer and more comfortable home and reduce interior fading.
There are a number of tint shades available to suit everyone's requirements and provide increased heat reduction and protection against harmful UV rays.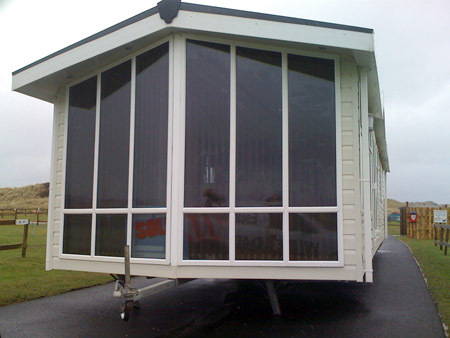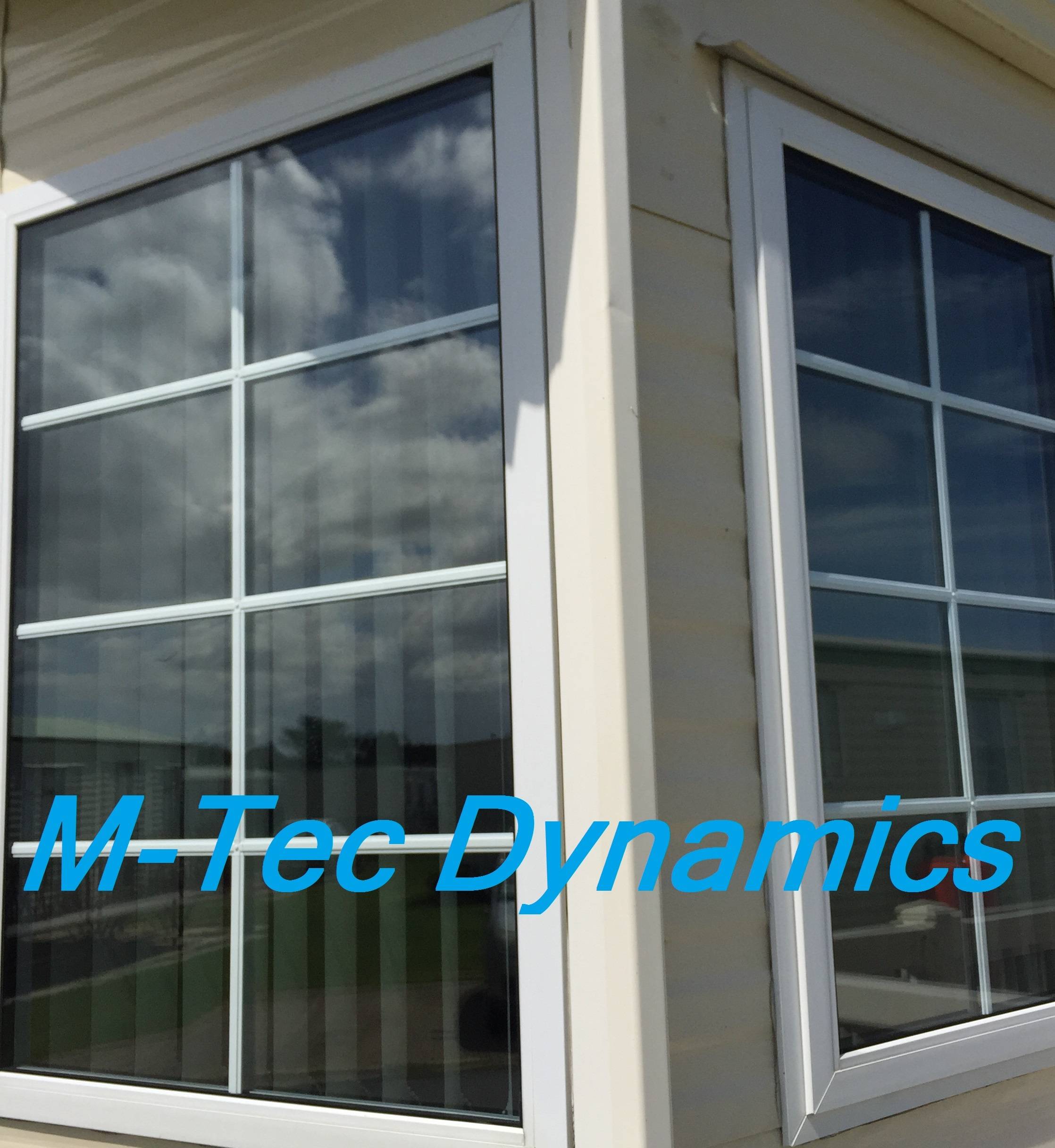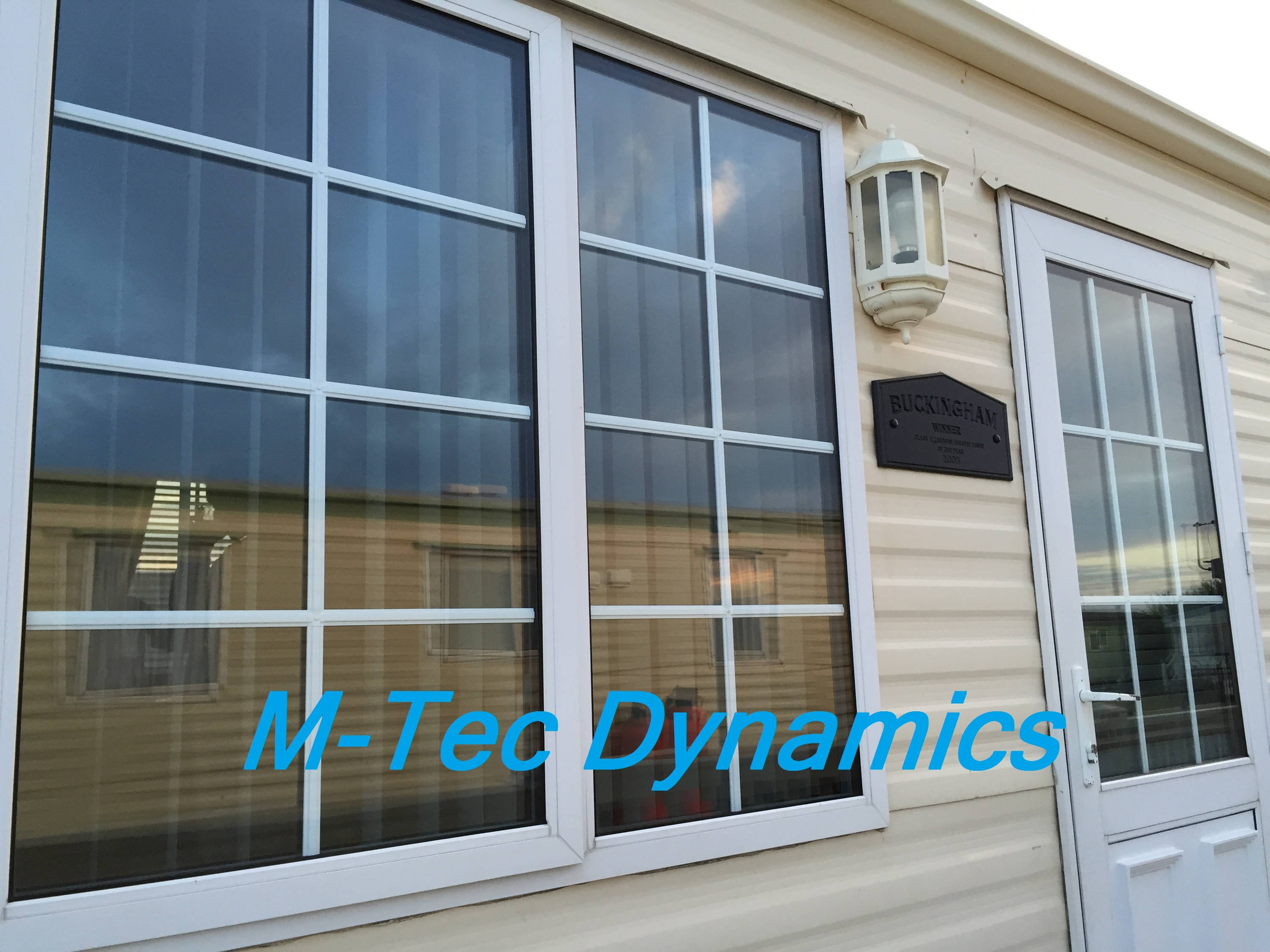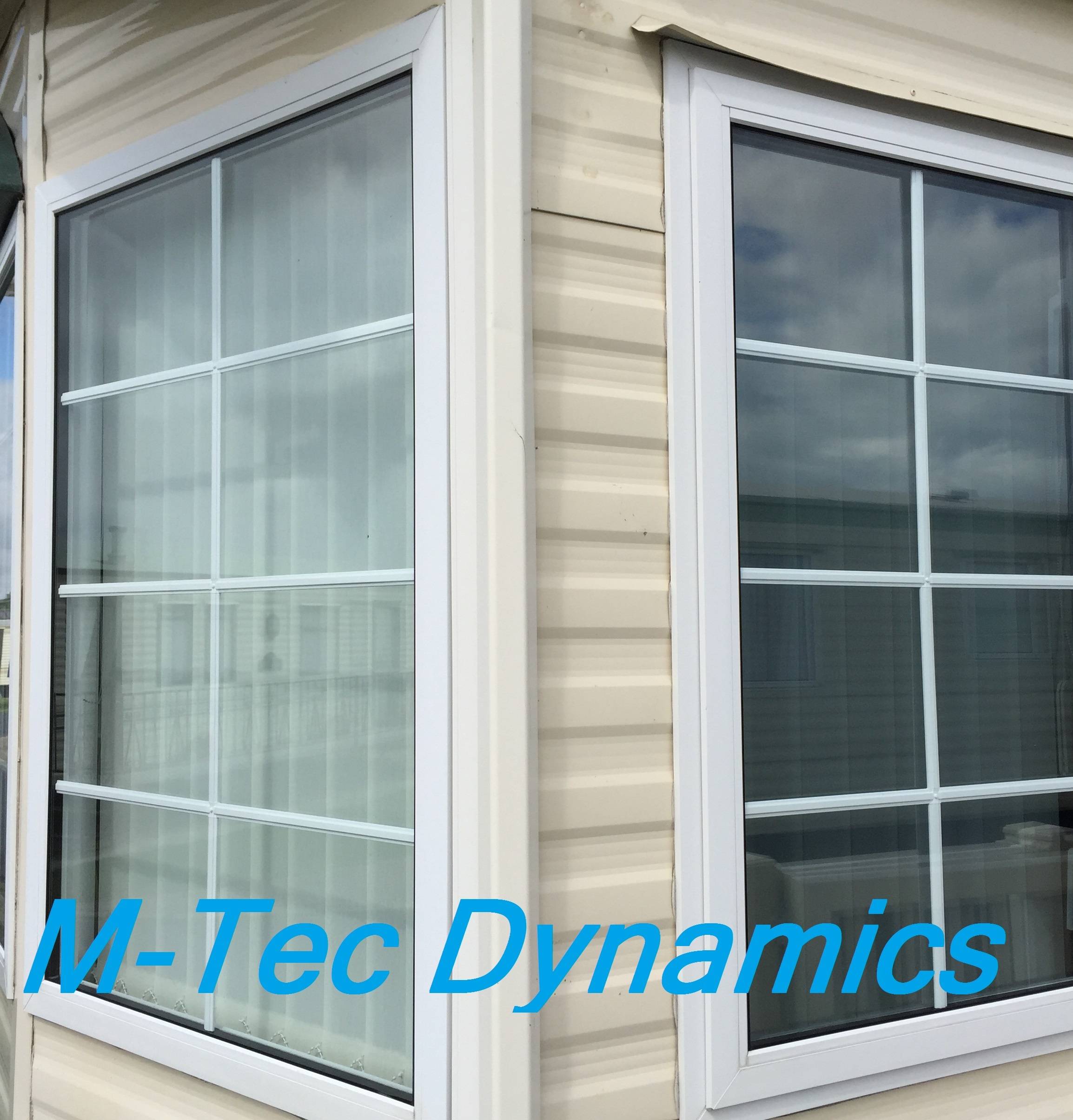 Product Information
Visible Light Transmittance – 96%
UV Rejection – 25-99%
Warranty – 3-5yrs
Thickness – 2mm, 4mm or 8mm

With M-Tec Dynamics security films your glass and windows can be transformed from your weakest link to a source of strength. Security window film is a 2mm ply film which is directly applied to existing glass. Its main purpose is to create a barrier, effectively delaying smash and grab and break-ins.
The delay the attacker will experience is often enough of a deterrent for them to abandon their actions, and will give the valuable time for the police or security to apprehend the offender. In the event of an attack of a window fitted with our security film, the broken glass will stay in place in the frame. This has been tested with bricks, scaffold poles showing the results of increased time to access the premises.
Increased security and increasing the amount of time it takes to gain entry, these thick security films are a cheaper easy solution than replacing your expensive glass units and any possessions that a thief would have taken.
Security window film fully comply with British Service recommendations and ministry of defence, MOD level 1 bomb blast window film and antifragmentation films (BS6206 Class A, EN12600 Class 1B, will reduce risk of injury to staff and visitors maintaining glass integrity within the frame (edge sealing with clear silicon may be required.
Whether your projects require you comply with building safety regulations or you are looking to child proof your home, increase the physical security of a building or lessen the effects of vandalism... security window films are the answer.