We offer our services to both the trade & public and offer a comprehensive and competitively priced automotive, commercial, residential & static caravan window tinting.
Interior Trim Sets & Wrapping Services
We specialise in enhancing and customising your BMW interior with our range of services, from full interior trim sets to exterior parts . We can help you transform your car from the ordinary to the extraordinary.
We stock over 100 complete BMW interior trim sets across all models, with a wide range of finishes for your personal preferences.
B

M

W

Custom Colour Seatbelts
We stock many BMW seatbelt sets with a variety of coloured webbing, for all models.
These custom seatbelts are the perfect upgrade your interior.
Available for all makes & models.
Fitting or postal services available.
"Absolutely brilliant from start to finish, only took 30mins and it has totally transformed the cars interior.
Mark was brilliant, could not recommend his work enough. 5* service. Would definitely use again in the future."
"excellent quality of wrapping.prices very reasonable given the quality. great customer service. Nice guy would definitely recommend. Pays attention to detail 10/10"
"Excellent service and the finish on the interior pieces was second to none. We had the interior pieces on our m135i wrapped and Mark wasted no time in fitting these professionally. His prices are very competitive and we will definitely be visiting him again for other work. I highly recommend this business"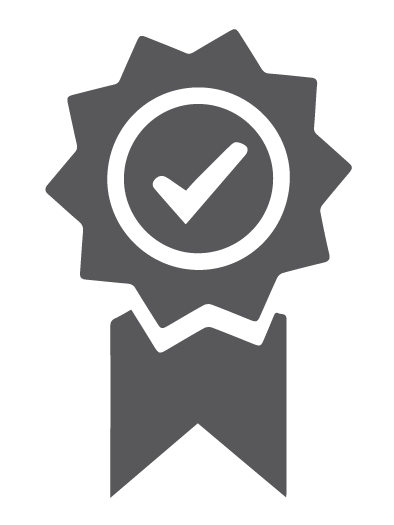 Family run business for over 15 years

We only use the best quality materials available on the market.

To ensure our customers receive their order as quickly as possible*
* Subject to processing time
Our Interior Trim Sets & Interior Wrapping services come with a guarantee against defects usually associated to vinyl wrapping, such as lifting, peeling & bubbling.
*Subject to terms & conditions

SUBSCRIBE FOR NEW PRODUCT UPDATES
Be the first to know about our new product launches and discounts that we have.