We specialise in enhancing and customising car interiors with our range of services, from full interior trim sets to exterior parts such as grills, mirror covers, spoilers and roofs. We can help you transform your car from the ordinary to the extraordinary.
We offer a wide range of services for your individual requirements.
Please contact us to discuss your requirements.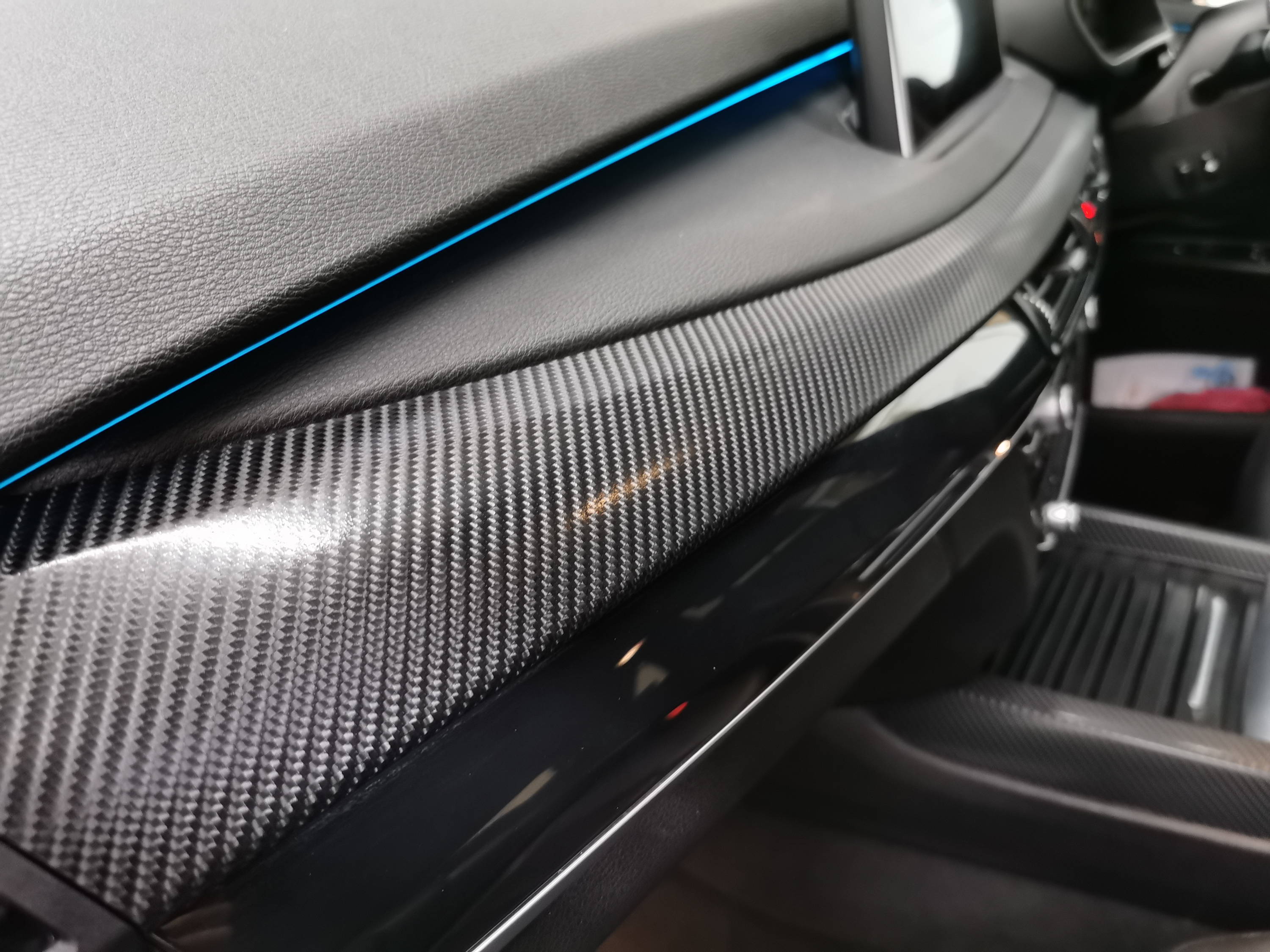 At M-Tec Dynamics we only use the best Carbon Fibre Vinyl available on the market currently, we use a wide range of brands depending on customer preference & whats best suited to the parts to be wrapped.
Our Carbon Fibre vinyl is a viable alternative to genuine carbon fibre parts or genuine carbon fibre skinning for those seeking the carbon fibre look without cost or work of the real thing.
We have the most durable and best looking Carbon Fibre Film in the industry that has a texture that reflects light like real carbon fibre. Something you won't find with just a printed pattern.
We can also apply clear coat our products to give them a glossy shine.
It can be installed on virtually any clean dry surface regardless of curvature which gives it all kinds of applications. It also has a 4 year outdoor or 12 year indoor lifespan. Whether you want a small detail accented or your whole cars hood or roof, we can cover it.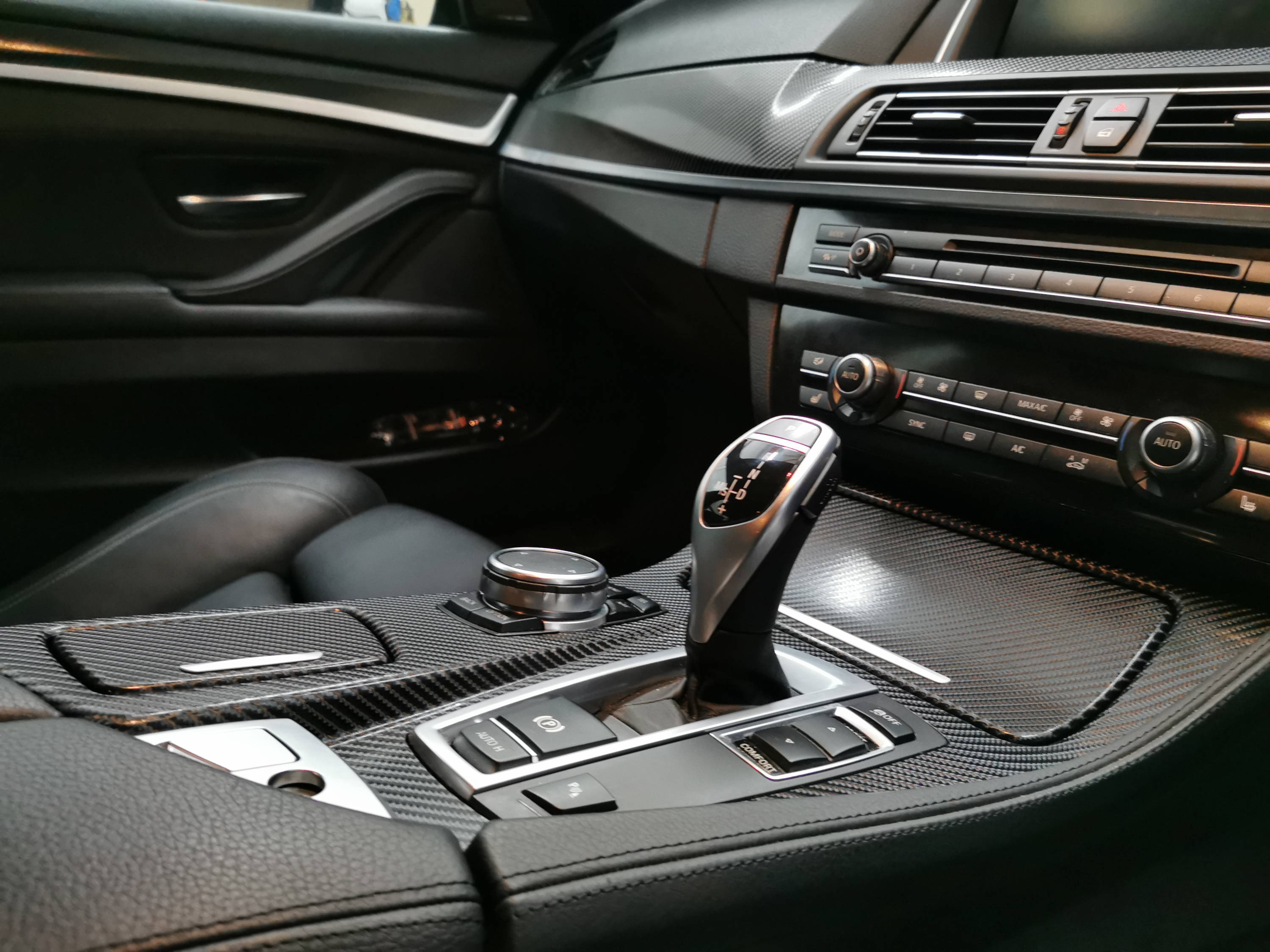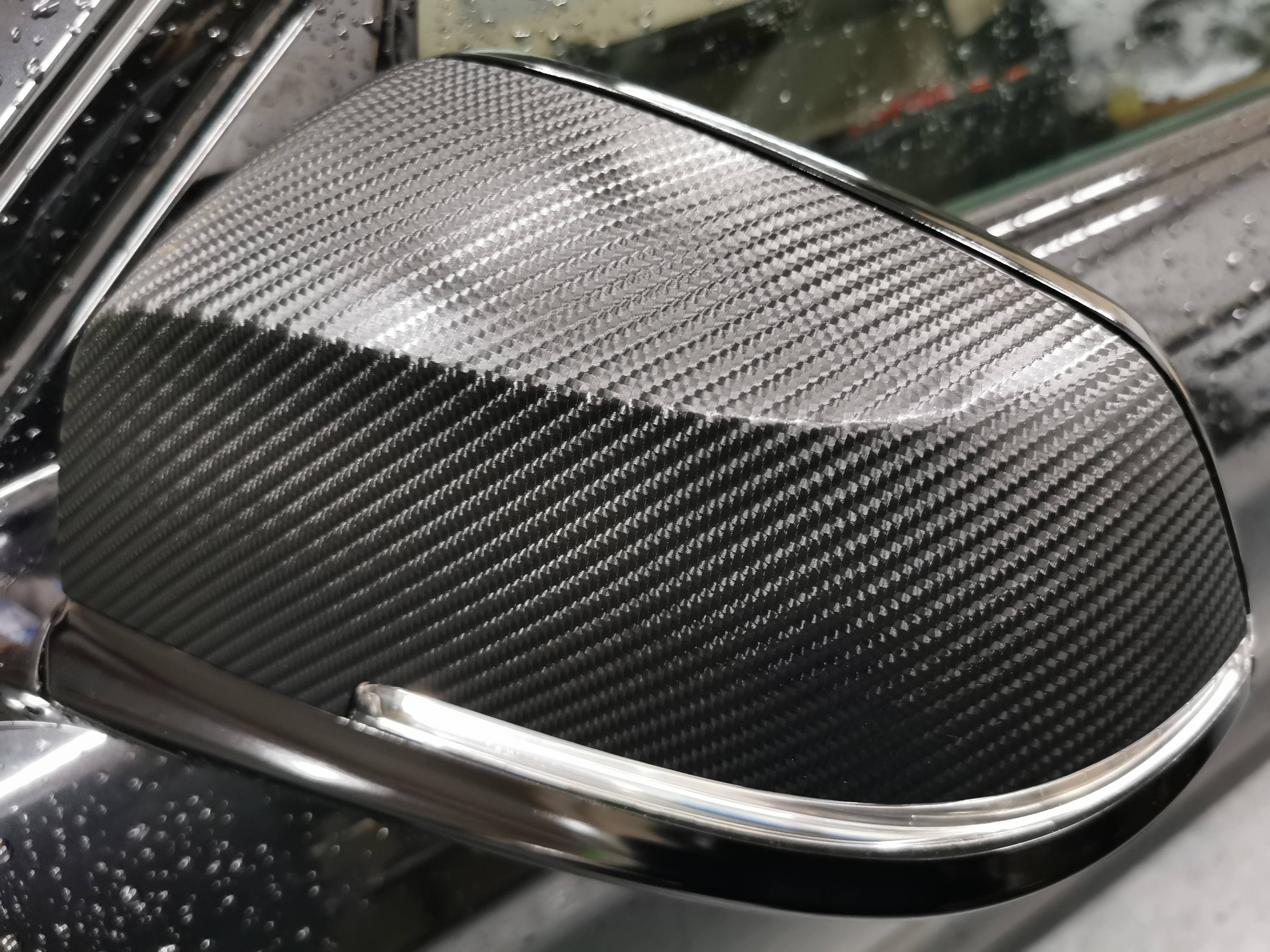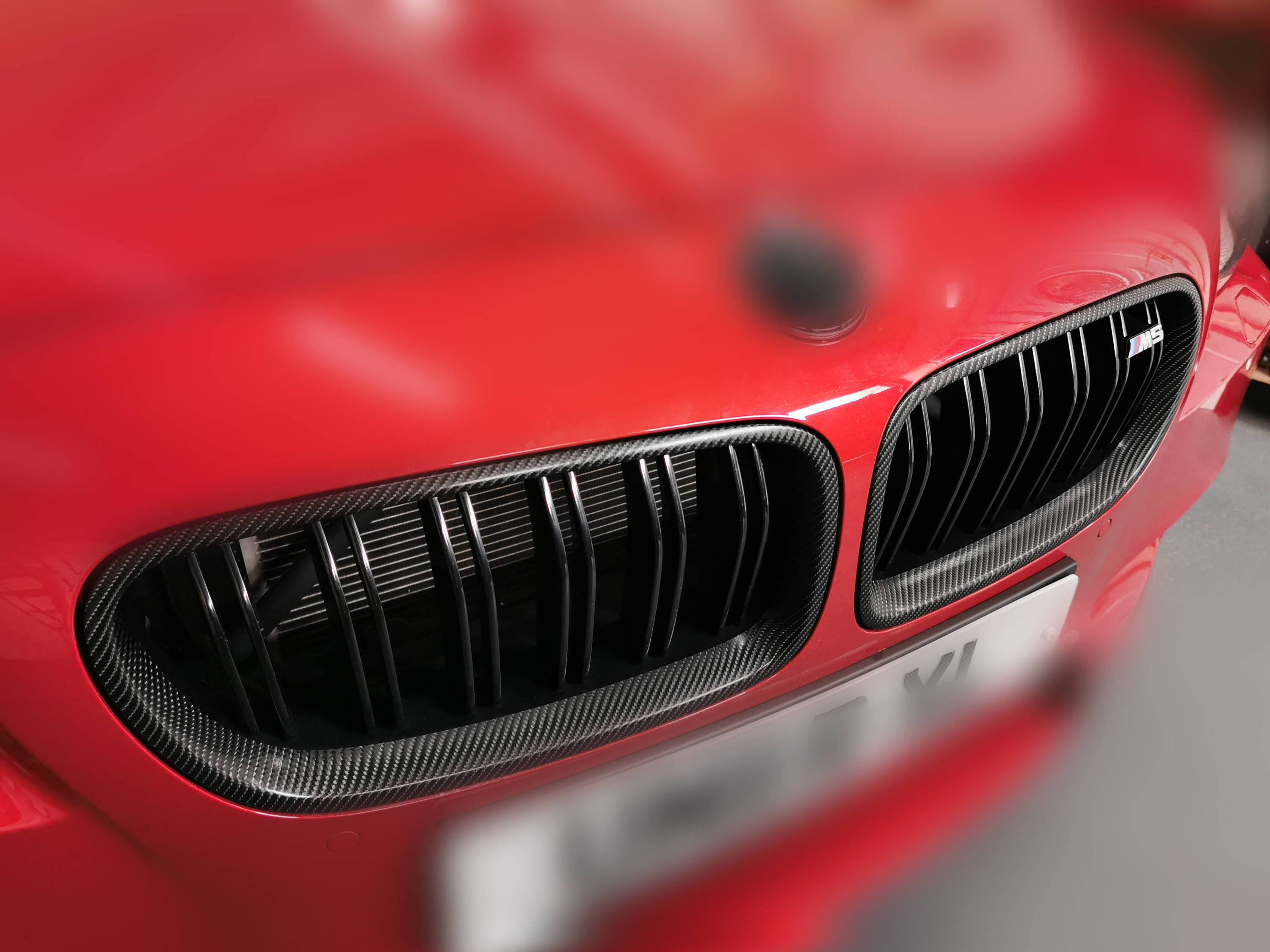 ** 4D Carbon Fibre **
We also use the latest Carbon Fiber vinyl which is a 4D black Carbon Fibre vinyl with great bubble free air release technology, this can be installed on all sorts of surfaces, regardless of curvature. This means there are an unlimited amount of applications, from the exterior and interior of your car.
High Flexible Polymeric PVC Film
Outdoor Durability 3-5 years, indoor 8-10 years
Thickness: 140micron
Bubble Free Air Release
UV Proof
Easy to Clean
If you want to install any of these vinyls yourself we can also sell sheets of carbon fibre film in various sizes. Contact us for a price list